My Name is Sergio Gutierrez. I was born in Colombia, studied electronics in Medellin and in the early 90's moved to Santa Cruz California were I lived for several months and discovered a passion of making objects with elements found inside broken down computers. The inspiration found when chiseling the first serious of ceramic Chips was exhilarating. Later in my years of work I never encounter microchips like these ever again.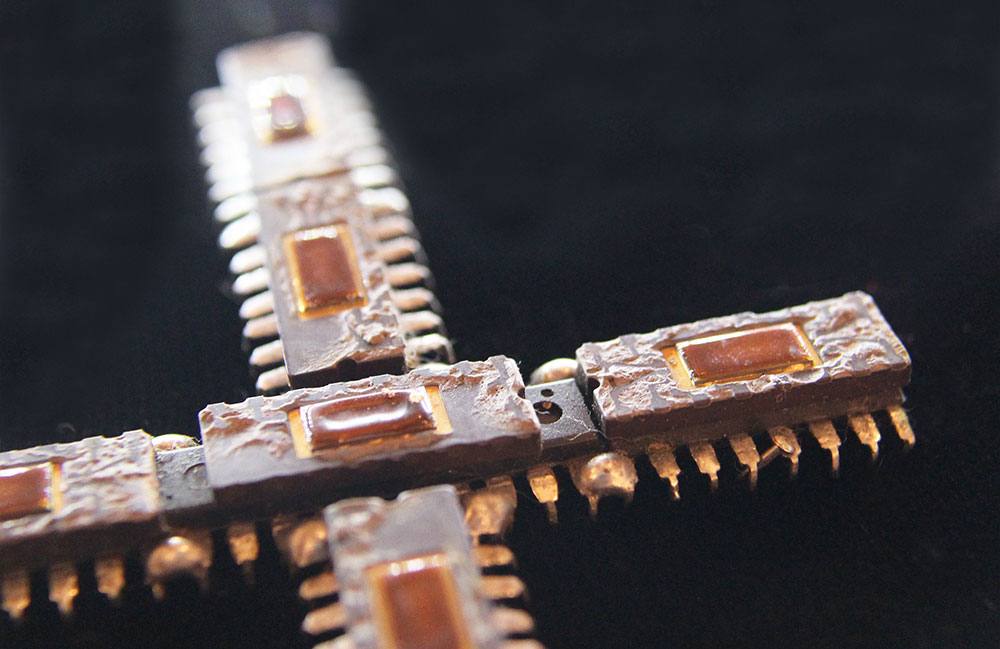 Ceramic microchips made into a cross
Soon after, I moved to San Francisco were the development of a new jewelry mesh line called Liquid Metal Collection took place. Also I continuously perfected the Technique of removing and grinding down the surface of old microchips found and enhance them with a liquid artistic solder. I felt like I was a crazy archeologist searching for prehistoric Tech artifacts that would give essence to my work.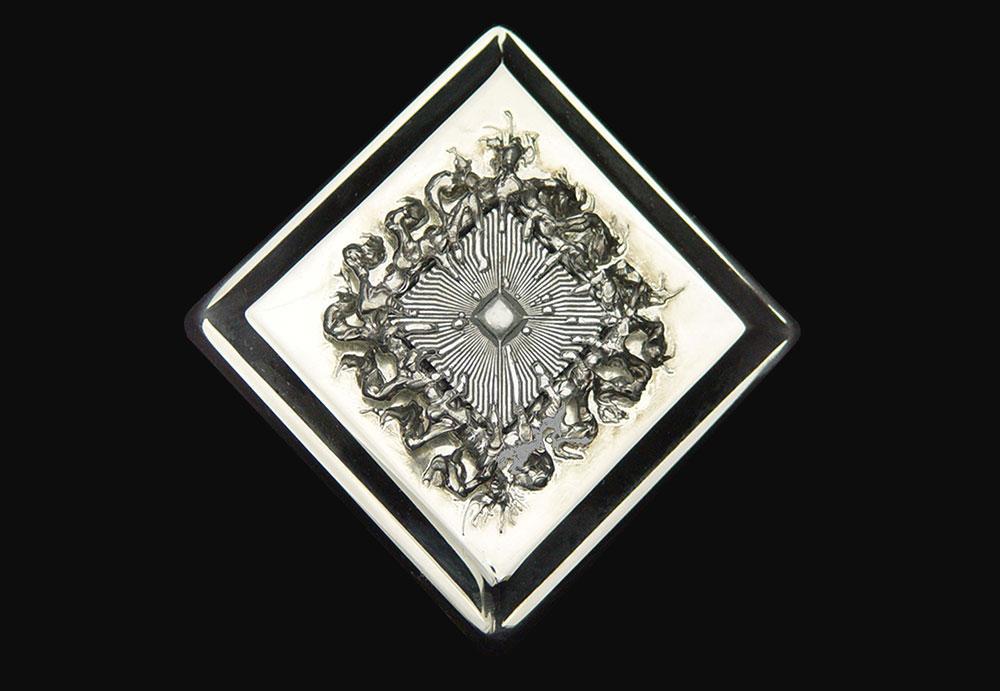 Transformed Microchip into an Art form on a metal box
In 1996 relocated to Miami and from time to time transformed objects I found, many of them antiques, like decanters, candle holders knifes and others. By converting old microchips into a new artistic form and adding them onto those objects they were giving a new rebirth. I was granted a patent on the technique I had developed.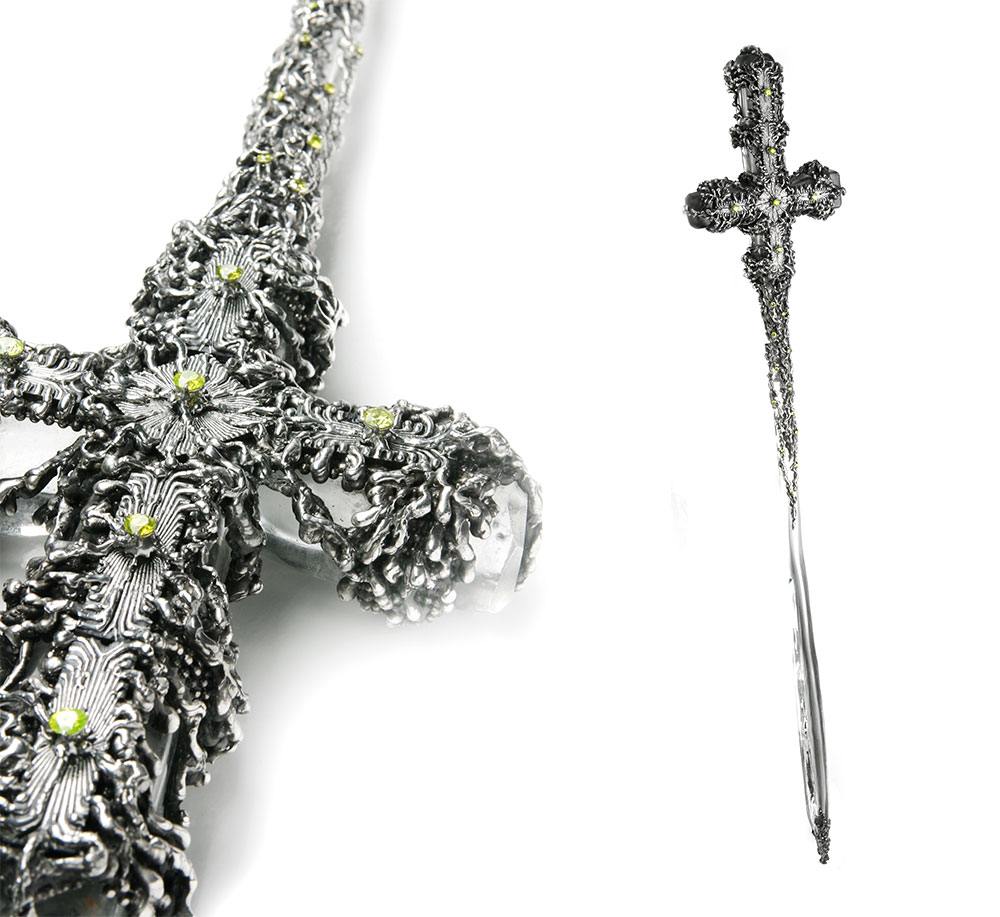 Glass sword made with microchips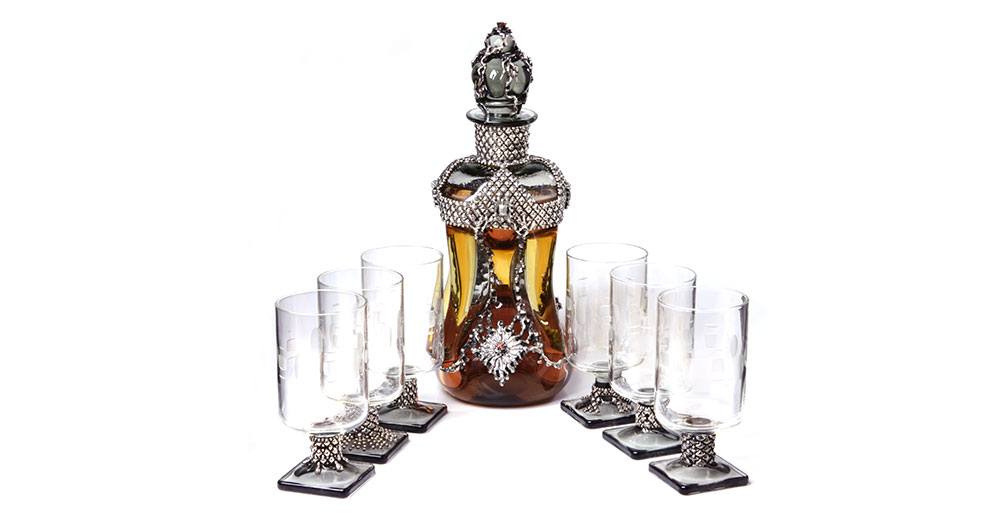 Decanter with microchip incrusted in the center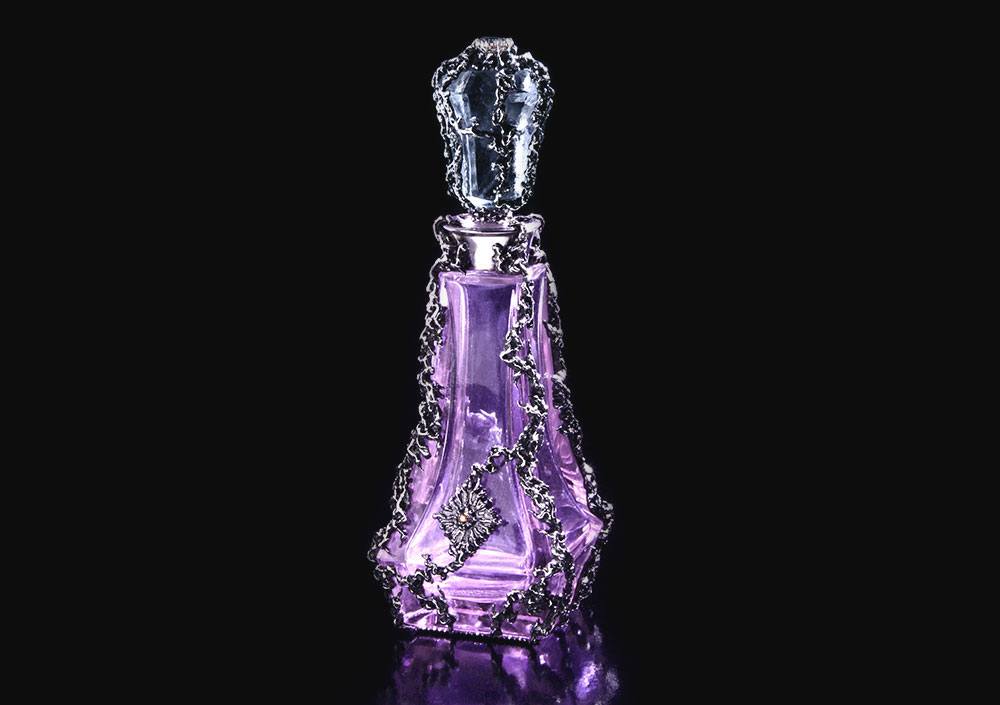 Decanter with microchip incrusted in the center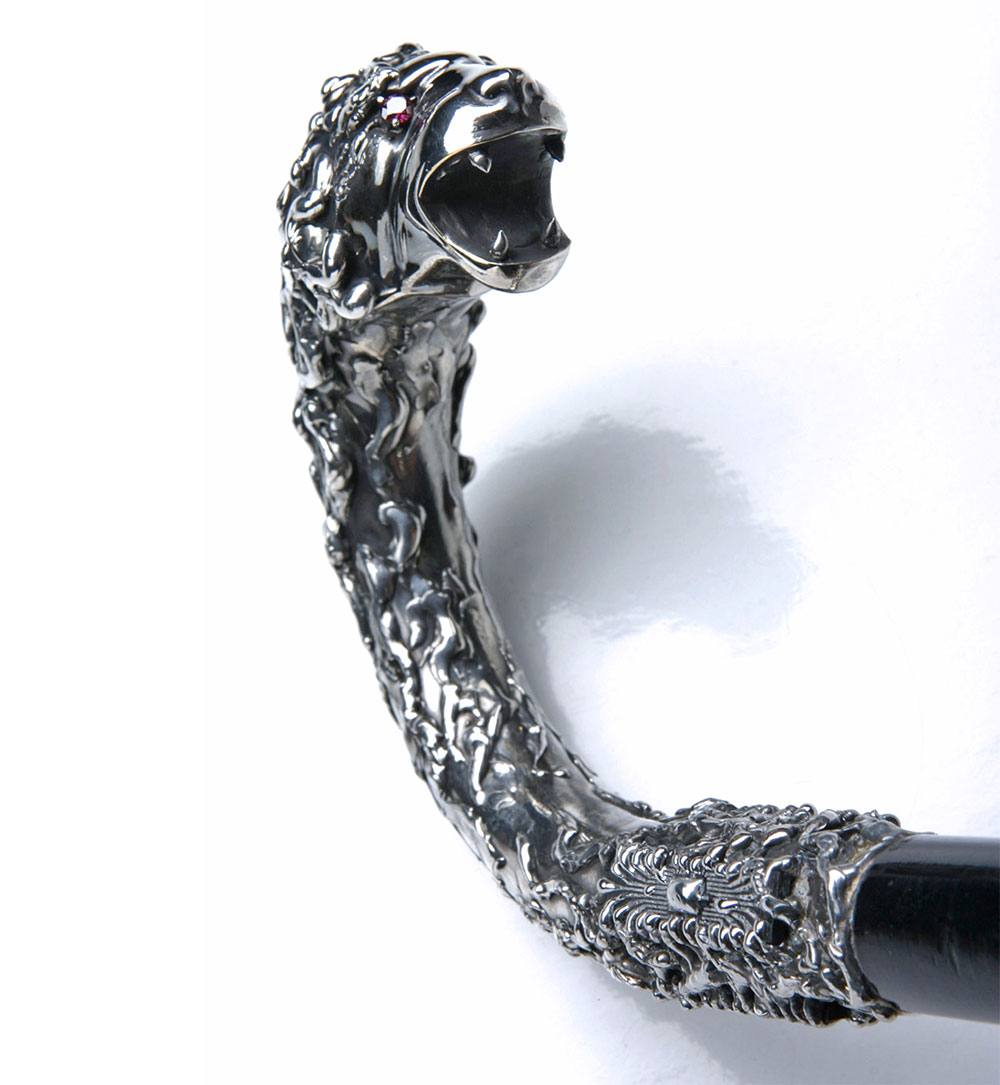 Panther cane with microchips on the handle
Furthermore by making the microchip art in such way, the expression of my work started to make sense and gave meaning to me in a form of Tech consciousness and Hope. As a result philosophy ideas were born, a concept that I intend to transmit in the new Tech gallery space project. Also I created a series of jewelry items as a symbol to be worn, that represents these new awareness ideas. You will find these items in the Kickstarter campaign coming soon.
Jewelry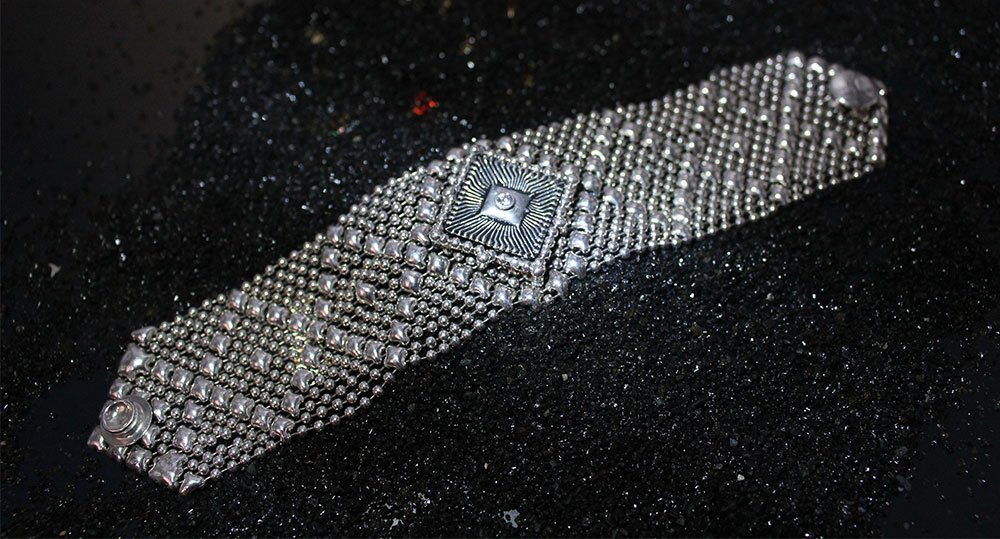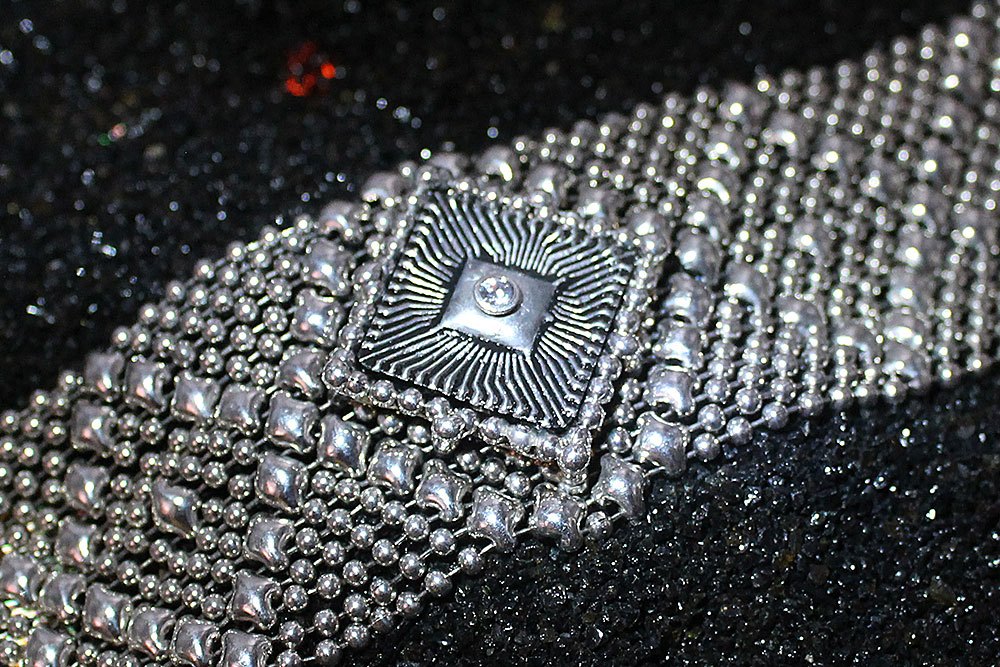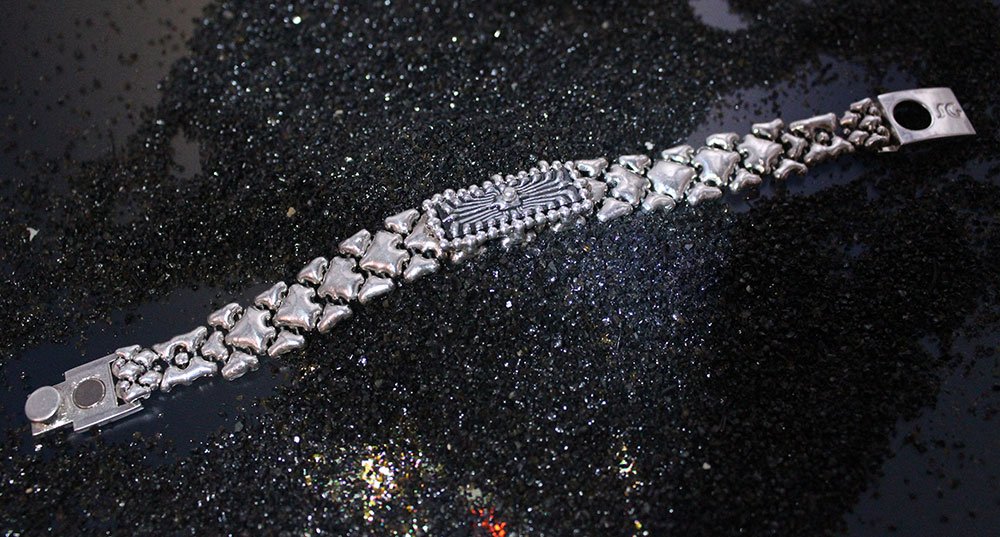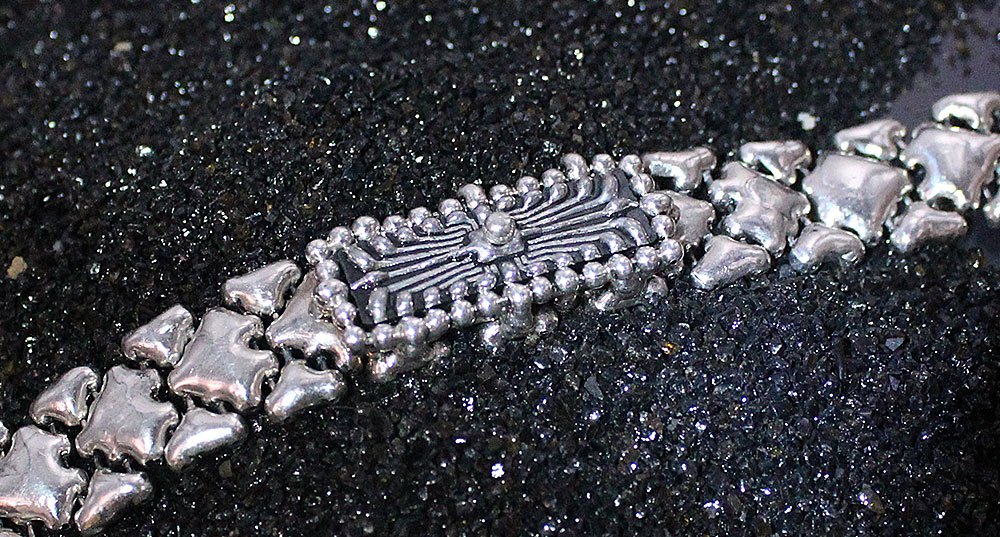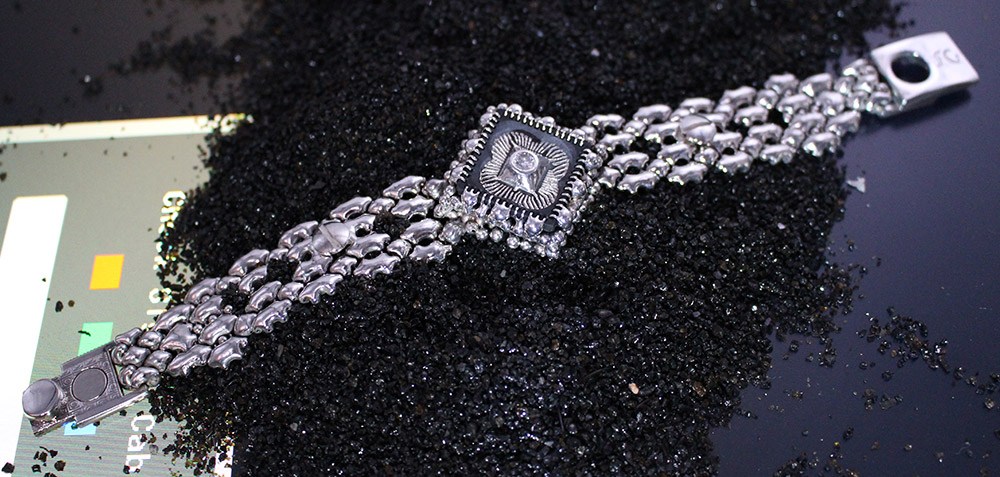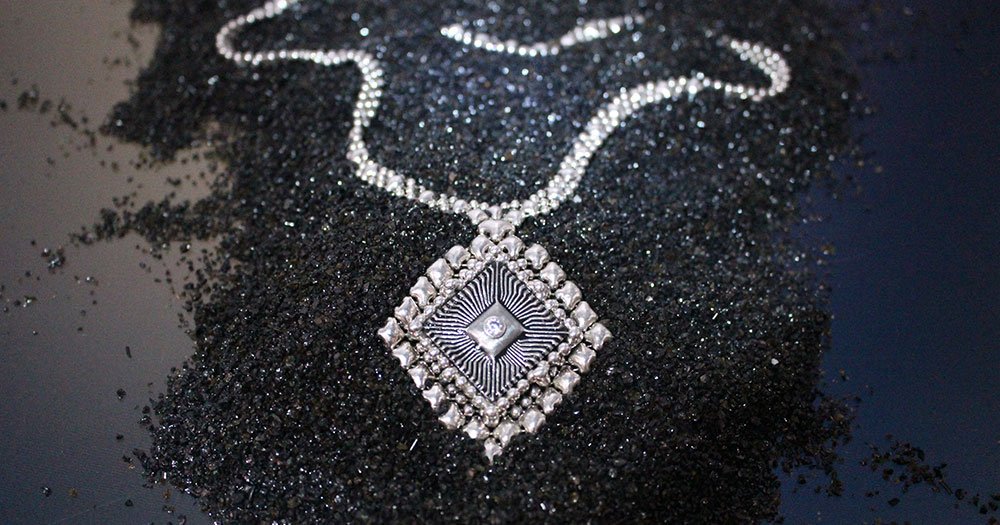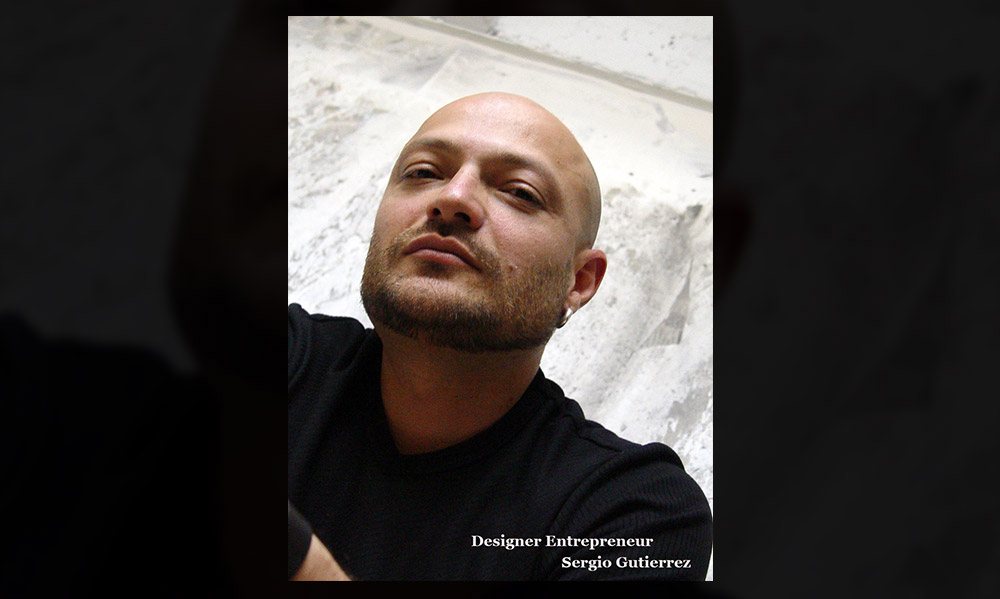 I hope you find the Philosophy and Tech gallery interesting and inspiring.